How to Fight YouTube Censorship? 12 YouTube Alternative Without Censorship
Tony Bennett
2021.11.30
How-to Guides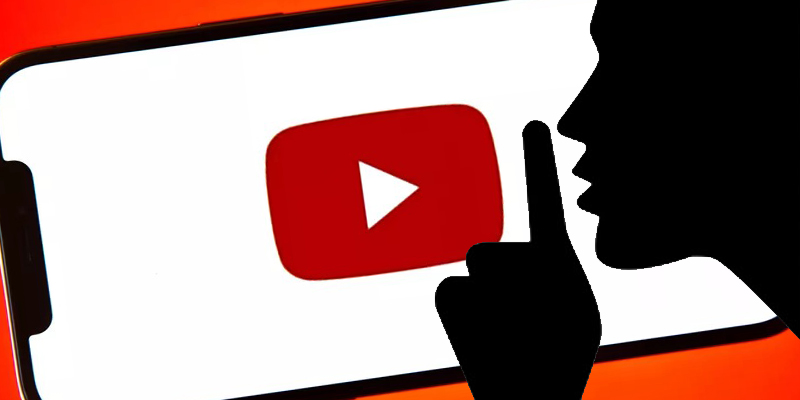 Numerous governments have asked YouTube to censor content. And YouTube knows more about you than you think. Based on the data they collect about you, YouTube tailors video recommendations for you. It's time to take your privacy back and get a YouTube alternative without censorship. Here are 12 YouTube alternatives to consider.
What is YouTube censorship? How does it work?
According to YouTube's Terms of Service, it bans users to post videos that violate copyrights or depict pornography, illegal acts, gratuitous violence, hate speech, and misinformation about COVID-19.
How does YouTube censorship work? YouTube censors videos you upload there. If your videos violate its terms, YouTube would remove your uploads.
In fact, YouTube collects more data about you than you think. Normally, it records your preferences to improve user experience. Also, it shares your information with advertisers. Sometimes, it even shares your privacy with the government agencies in special situations like fighting offenses.
As you can see, YouTube harvests your info and sell it to advertisers, but it breaches your right to free speech.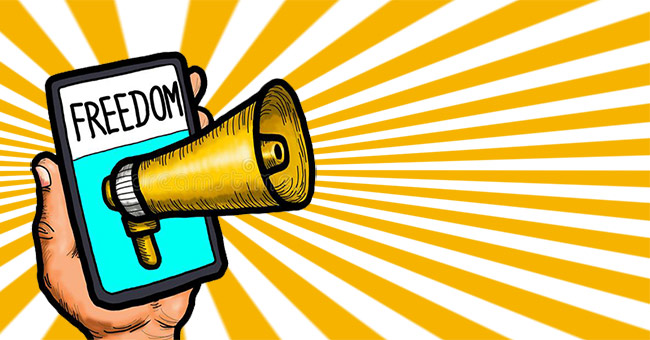 You can say NO to YouTube censorship. How to fight against it? The following content will show you how to safeguard your online privacy. Also, you can pick your preferred YouTube alternative from the list.
YouTube is only one of the services in Google's vast network of services. And Google actually knows much more about our web habits. See what to do to stop and limit Google tracking >
How to fight YouTube censorship? Use a VPN to Take your Privacy Back
How to keep your traffic hidden from prying eyes? You can try using a VPN to take your privacy back. A VPN creates a private and virtual tunnel, in which your online traces will be encrypted and encoded into unreadable data.
When it comes to choosing a trusted VPN, here are some ideas to consider:
● Zero log policy to respect your privacy
● Strong VPN encryption to prevent prying eyes
● VPN protocol that focuses on security
Offering private, secure, and fast VPN connections, PandaVPN is a great option. Check its key features here:
0 Log Policy – No user name, email address, and even payment details are needed when registering for an account. Instead, you get a random digital account.
ECC Encryption – It's the highest level of the asymmetric encryption algorithm. All of your online traffic data will be transferred through an encrypted tunnel.
OpenVPN Protocol – It's a perfect balance of security and speed. That means you can get fast VPN speeds with guaranteed privacy and security.
3000+ High Speed Servers – Thousands of servers are located all over the world, all with fast speed and low latency.
12 YouTube Alternatives without Censorship to Consider
To fight YouTube censorship, you can also consider using other similar streaming platforms. There are a few YouTube alternatives without censorship for you to choose from.
1. Dailymotion
Available worldwide in 183 languages, Dailymotion has become the second-leading video-streaming site after YouTube. Dailymotion has a more lenient restricting policy, banning only dangerous or illegal acts and child pornography. It offers a wide range of video content without censorship.
2. Vimeo
Vimeo is known for high-quality videos and prefers artistic and meaningful content. So, there are strict upload limits. It's not a YouTube alternative without censorship, but it is an informative platform.
You can meet creative photographers, musicians, ad agencies, and so on here. Sharing, commenting, and following other creators are allowed.
3. Metacafe
Metacafe is one of the oldest video streaming platforms that is even older than YouTube. It's a great YouTube alternative for people looking for funny and useful videos.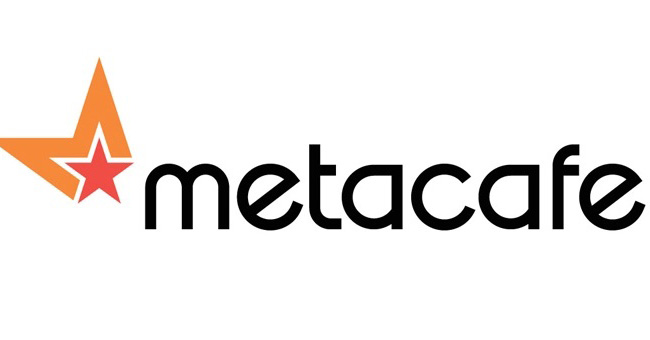 Similar to YouTube, you can find a variety of videos including entertainment, sports, video games, movies, news and TV. Compared with YouTube, professional filmmakers prefer Metacafe because there have no censorship issues.
4. PeerTube
Free from censorship, PeerTube is a YouTube alternative you'll like, young, fresh, and ad-free.
The platform adopts peer-to-peer technology to reduce the load on individual servers when viewing videos. More importantly, it's free and fully open-source, which means anyone can contribute to the code. And there aren't recommendation algorithms.
5. DTube
DTube is short for the decentralized tube. It's a platform similar to YouTube but comes with no censorship. The platform is based on blockchain, which provides more creative freedom. No one monitors the content you upload. And videos uploaded are not allowed to delete or edit.
6. Bitchute
BitChute is another YouTube alternative without censorship. It focuses on free speech and has attracted a lot of social activists. You can find many "controversial" political contents that have been banned on YouTube here. As a bonus, BitChute doesn't feature ads.
7. Odysee
Odysee is based on open-source software that is driven by public developers, not managed by tech giants like YouTube. Content creators can upload videos onto your channel without many limitations. Viewers can like videos and leave comments.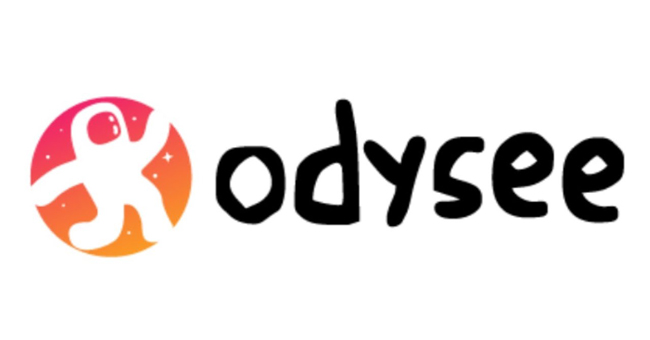 8. Rumble
With fewer restrictions and a simpler algorithm, Rumble is a YouTube alternative you can have a try. It's a good place for controversial political videos that are not allowed on YouTube.
9. BrandNewTube
BrandNewTube is a video-sharing platform that you can have a try to replace YouTube. It focuses on the news of the world. The platform respects every user's right to know the truth and it doesn't delete videos.
10. Brighteon
Brighteon is an ad-supported video-sharing alternative to YouTube. You can upload your videos to your channel and watch videos created by others. Without censorship, you are free to express yourself.
11. JoshWho TV
JoshWho TV is striving to compete with YouTube and welcomes all online video creators to join to get more reach. There is no censorship. You can do whatever you want on your channel as long as it does not break US law.
12. Gab TV
As an alternative social media network to YouTube, Gab has captured a lot of conservatives, the alt-right, and some extremists. Note that the platform was criticized for hosting hate-filled and violent speeches. Anyway, it's a place to be an eye-opener.
Conclusion
The Internet is not a place outside the law. Although there are many YouTube alternatives without censorship for you to speak out, we don't encourage you to involve yourself in illegal activities, even while you're using a VPN.
Despite this, a VPN is the best way to protect your online privacy. When you access the Internet, your data passes through an encrypted tunnel. Your ISPs, advertisers, and many other third parties can't track your digital footprints.
Based on 256-bit ECC encryption algorithms and OpenVPN protocol, PandaVPN is a good choice, secure and fast. It also comes with a competitive price compared to its well-known competitors. Get it to have a try >
Exercise your rights to privacy in digital age!
Get PandaVPN
7-day money-back guarantee