How to Stop App Tracking? 6 Tips to Know
Tony Bennett
2021.11.02
Online Privacy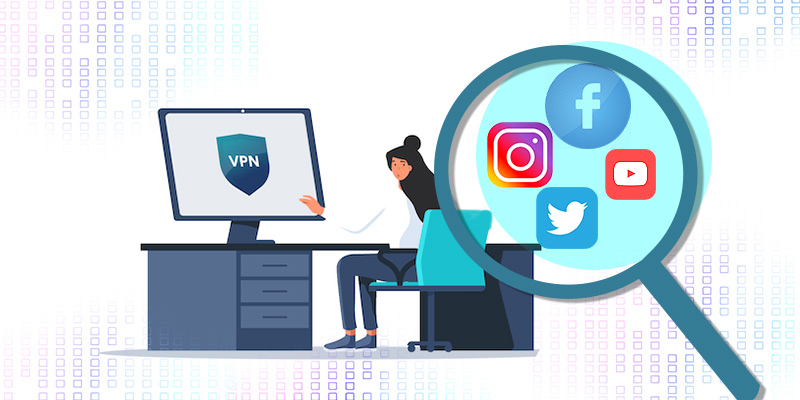 Nowadays, ads are everywhere. The introduction of iOS 14.5 brought a shock to the advertising industry. iOS 14.5 can stop apps from accessing your data, which is shared with other apps and third parties so that ads can target you.
By managing app permissions, you can easily block apps from tracking your privacy on an iPhone. How about an Android device? Are there any other alternative ways to stop app tracking? Keep reading to figure out.
What does app tracking do?
Apps store your online data to offer better service and make money with it. Your data including browsing history, shopping habits, and even email addresses are valuable. They collect your privacy and sell it to advertisers who use it to tailor ads for you.
Should you stop app tracking?
Your data are not only used by the apps but also shared with advertisers or marketers to build up a picture of you that can be used to target ads in your direction.
While this is good for improving the user experience, but it's also an invasion of online personal privacy. You have the right to say no to app tracking. If you don't want to give away more privacy online, you should start learning how to block app tracking now.
Does a VPN work to block app tracking? YES.
Using a VPN can prevent apps from tracking your actual IP address and online traffic. How does it work? A VPN hides your real IP address by routing your internet connection requests through a VPN server.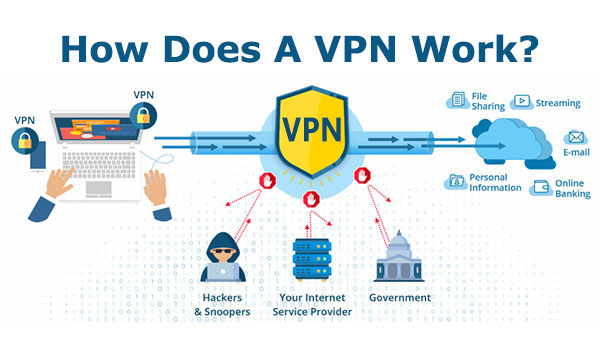 As a result, apps can only track the VPN server's IP address. More importantly, the whole process of your VPN connection is encrypted. So, apps can only see coded data.
Located in the Republic of Seychelles, PandaVPN is a thriving VPN service provider, providing private and secure VPN connections to help you block app tracking.
What does PandaVPN have to offer?
– 3000+ private servers worldwide to offer you shelters from app tracking– 256 bits ECC encryption to shield your online privacy– OpenVPN protocol to balance your data security and connection speed– 0 log policy to record no of your account name, email address, and more
Check the simple steps to block app tracking via PandaVPN:
Step 1. Go to the PandaVPN homepage to Get PandaVPN onto your device. iOS, Android, macOS, Windows, Linux, etc., are supported.
Step 2. PandaVPN will automatically generate a digital number for you, requiring no user name and email address.
Step 3. Select a VPN service plan and pay for it.
Step 4. Download PandaVPN onto your device. Once installed, open it and login to your account.
Step 5. With only one click to connect, PandaVPN will automatically choose the best server for you. Or you can switch to any server from the 3000+ server list. Then you can surf the internet without app tracking!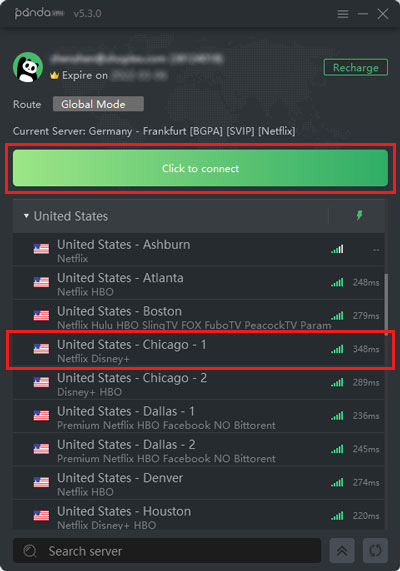 5 More Tips to Stop App Tracking
There are extra 5 tips that can help you block app tracking as much as possible.
1. Manage App Permissions
As mentioned earlier, iOS 14.5 allows you to stop apps from accessing your data. Just switching the slider beside Allow Apps to Request to Track to grey is OK. To do this, go to Settings > Privacy > Tracking. Now apps will be told that they don't have permission to track you.
On Android devices, if you want to edit permissions of existing apps, you can simply follow the steps: Settings > Apps > App Permissions. This lets you go through and toggle settings for every piece of application installed on your phone.
2. Stop Sharing Sensitive Info
One simple post on Facebook, Instagram, or Twitter tells social media services where you are, what you like, and who you are. And based on who comments and likes the post, and who you interact with, apps will get to know an incredibly detailed web of your real-world relationships.
It's impossible to avoid sharing online. But you should stop posting sensitive data like your selfies, locations, etc. Never type in email addresses, passwords, credit card numbers, bank card numbers, etc., on a WiFi connection. Use data traffic or virtual private network (VPN) instead.
3. Use Privacy-friendly Browser
Most of our online time is spent on a browser window. This makes browsers a prime target for marketing companies that are keen to track and collect your search records and browsing history. There are some privacy-friendly browsers to recommend.
Tor Browser – It comes with a built-in ad blocker and script-removing plug-ins to prevent data logging attempts by third parties. The only drawback is the slow connection speed.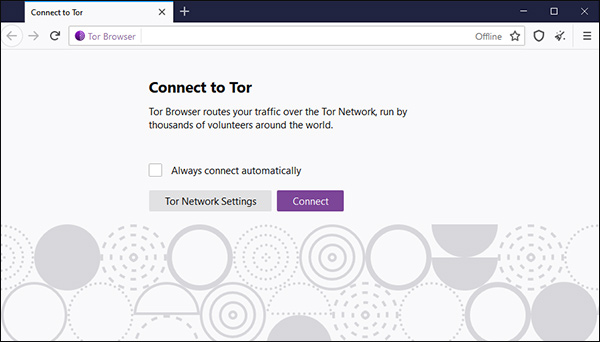 Firefox Focus – It makes you browse like no one's watching. Firefox Focus blocks a wide range of trackers and ads by default, stopping web apps from tracking you and making your browsing more private and fast as well.
Brave Browser – It is built in an ad-blocking, an HTTPS Everywhere plug-in, script blocking, and tracking prevention, all easily accessible from the main interface.
4. You Don't Have to Accept Cookies
Websites use cookies to collect the amount of time you spend on their websites, the links you click while using the websites, items in a shopping basket, etc. However, you don't have to accept cookies.
Before logging your data, websites have to get your permission. Thus, you can say NO when a website is asking whether you want to accept cookies.
5. Never Use Free VPNs
Most free VPNs aren't safe. They don't protect your privacy. Instead, they track your every move online and collect your email address, shopping habits, and all of the other data that is valuable and can be sold to the highest bidder.
Many paid VPNs provide a free trial. If you're not sure about a regular subscription, you can apply for a free VPN trial to have a try first. PandaVPN supports a free trial without bandwidth and speed limit, during which you can fully test out its features and functions.
Conclusion
App tracking is a complete lack of online privacy. Your mobile devices provide you with settings to disable app tracking. You need to dig a little further to find them. And sometimes some improper settings may influence app performance, especially on Android devices.
The most simple and effective way is to get a VPN to shield your privacy online. PandaVPN is a great option. Trusted by 30 million users around the world, PandaVPN offers private and secure, as well as fast connections for all of your devices. Get it to have a try >
Exercise your rights to privacy in digital age!
Get PandaVPN
7-day money-back guarantee