Unblock YouTube: 5 Ways to Remove Access Blocking Easily
Vic Knott
2022.05.19
Streaming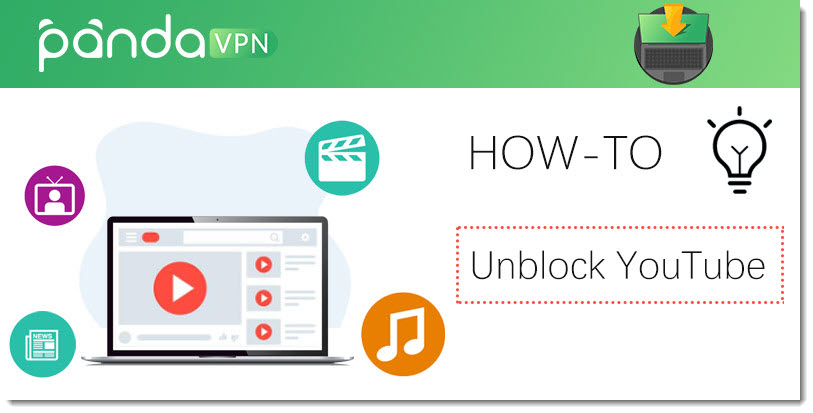 Remove the block of YouTube access to watch YouTube videos in Internet-censored countries and public limited networks free.
YouTube has many shining labels – the most popular video sharing site worldwide, the second most visited website and search engine after Google, the 2nd most dominant social media platform after Facebook… According to the most recent statistics, there are over 2 billion monthly active users on YouTube and the number of videos watched per day reaches more than 1 billion.
However, even as the leading video platform behemoth, YouTube is still blocked by many countries and public places due to strict internet censorship, which results in the general people involved in such censorship cannot access YouTube and enjoy its various fantastic video contents.
You're Suggested to Unblock YouTube with VPN
Virtual Private Network, known as VPN, is the most reliable way to bypass any possible YouTube restriction based on location, age and content itself. Since both national and local area networks ban youtube.com by the recognition of IP address, as long as you utilize VPN to mask your real IP and switch to a new YouTube-accepted one, you are able to watch blocked YouTube videos normally. Similarly, you can also get around "certain videos are not watchable" in current regions or due to age restrictions.
PandaVPN is a slick, known and cross-platform VPN service that has over 300 million users all over the world. With a wide range of country and region support (up to 126 locations now and the number will increase continuously), a wealth of servers (over 3000 now and it will grow, too), the ultra-fast connection speed and the first-in-class ECC encryption tech, it can be a truly good bet to rely on for any streaming service unblocking, including YouTube.
Now, we will showcase how PandVPN works for the YouTube unblock mission.
Step 1: Download and install PandaVPN on your smart device. At present, it works perfectly on Windows, macOS, Android (TV), iOS and Linux.
Step 2: Launch it after installation. As usual, you will need a PandVPN account to log in and go ahead with the free trial and further purchase. If you are new to PandaVPN, PandaVPN offers a free trial for iOS and Android devices and will get you logged in automatically. If not, you will have to create the account yourself and get t purchase in advance.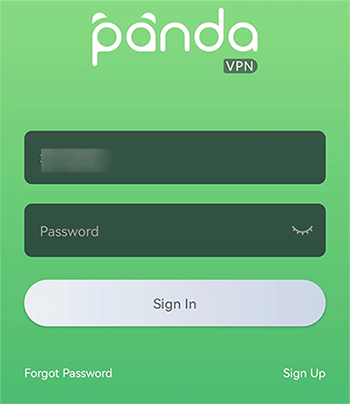 Step 3: Pick a suitable server to connect.
PandaVPN sorts its 3000+ servers into many categories like Recommend, SVIP, Americas, Europe, United States, Asia Pacific, Japan & Korea and Streaming, each of which has a line of description to tell you more about it. Theoretically, you can select any of the servers to regain the ability to access YouTube. But, you'd better check out the speed testing value that's measured in ms (milliseconds) – the higher the value, the faster speed. If the connection is not competent for watching HD or 4K YouTube, just try other lines or route mode.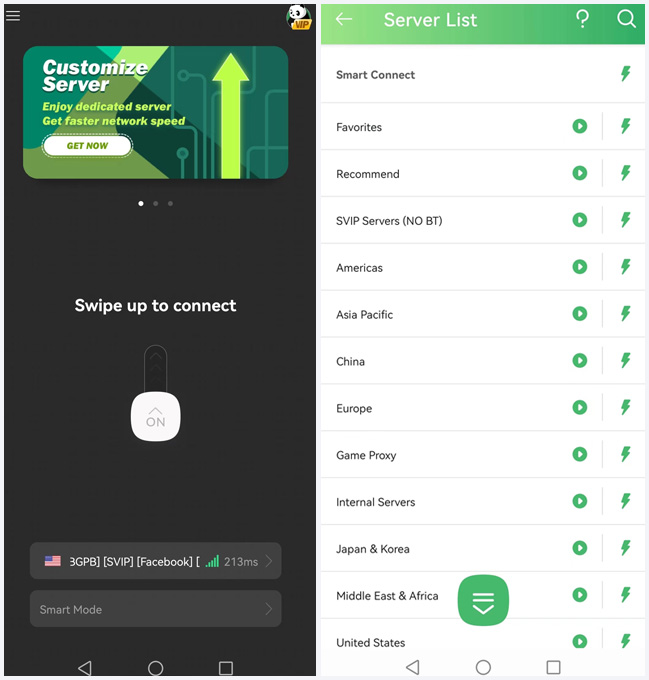 Step 4: Navigate to YouTube and watch the blocked video immediately
With VPN connection is available in the background, you are free to unblock YouTube and search for any favorite content to enjoy right away, be it movie trailers, music videos, recent news, sports highlights, gaming walk-throughs, gadget review, funny short videos, live streaming, and anything else.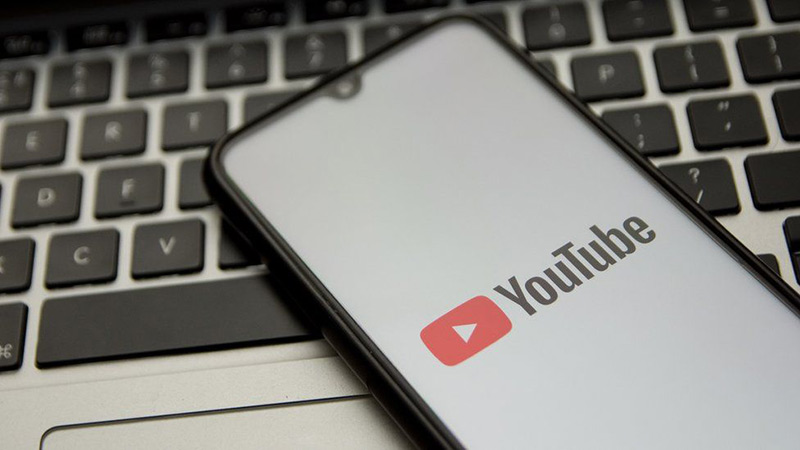 In this digital age, VPN programs become increasingly important for both corporations and individuals to be anonymous on the web, to secure the network connection, to protect essential data, to avoid traffic throttling, and to obtain much freer net freedom. Here besides unblocking YouTube in countries with severe net censorship, at school, at work office, at home and so forth, PandaVPN is still capable of unblocking streaming services like unblocking Netflix, iPlayer, HBO Max and Hulu, unblocking torrent sites for P2P file share and download, accelerating online games like PUBG and Garena, as well as removing the restriction of other internet services.
Reasons Why YouTube Is Banned
1. The government of your country closed the door of YouTube
It's not weird that some global internet services are placed in restriction in certain regions because more and more countries have taken online censorship as a crucial national security measure. They usually adopt both tech and non-tech censorship methods to realize the YouTube blocking, maybe with the participation of ISP (internet service provider), application service providers, CDN (content delivery network), and so on.
Below are 8 typical nations which block youtube.com currently:
– China mainland (which means Hong Kong, Macau and Taiwan are not included)
– North Korea
– Iran
– Syria
– Turkmenistan
– Tajikistan
– Eritrea
– Sudan
– South Sudan
If you are living in any of those places or you are going to fly here for travel, work, studying etc., you will have to unblock YouTube with a third-party tool like YouTube VPN or proxy. By the way, the blocking status of YouTube is changeable with the change of national conditions. Therefore, many countries that formerly blocked YouTube have conducted unblocking later, like Germany, Indonesia, Pakistan, Russia, Afghanistan, Bangladesh, Brazil, Turkey, and Finland.
2. The network administrator added YouTube into the "blacklist".
Multimedia streaming, especially HD/4K video streaming, takes up so much bandwidth. That makes public network managers a little bit nervous about the generation of traffic. Consequently, in order to ensure normal and smooth internet usage for all, public networks like Wi-fi in libraries, colleges, schools, coffee shops and so similar directly restrict the entrance by adding target streaming sites into the blacklist for content filtering. It's also widely applied by employers to prevent employees from viewing non-work-related videos on YouTube, but regularize and focus their online actions for work.
The following table displays the recommended sustained internet connection speed for streaming different YouTube videos.
| | |
| --- | --- |
| YouTube Video Resolution | Recommended speed |
| 4K 2160p | 20 Mbps |
| HD 1080p | 5 Mbps |
| HD 720p | 2.5 Mbps |
| SD 480p | 1.1 Mbps |
| SD 360p | 0.7 Mbps |
3. Certain YouTube Contents Are Not Licensed in Your Area
YouTube is now available in over 100 countries and regions, however, it doesn't mean all video clips uploaded are watchable anywhere supported. Firstly, video owners have the right to limit available countries or regions for licensing rights. Then, the YouTube platform itself will customize a video's visibility according to native laws and regulations. Also, the paid services like YouTube Premium, YouTube Go, YouTube Movie, Music and TV still have specific location restriction. That said, a portion of pro-level media sources may be banned in your position completely.
4. There's Something Wrong with Your Account, Network, YouTube etc.
In a few cases, you are prohibited to visit YouTube just because there's something wrong with your connection, your system, your device or you've disabled the JavaScript so that YouTube videos do not work at all. Still, YouTube seems to come across a sudden crash error. All those matters can be fixed by trying the common troubleshooting tips online, like device reboot, app update, change network connection, and modify browser settings.
For YouTube audiences under 18, even if they don't violate any policy, some clips are not open to them for the age-restricted nature, displaying an alert message like "This video may be inappropriate for some users", "Verify your age"…
Other Alternative Ways to Unblock YouTube
1. Use YouTube Proxy
The proxy server is something similar to VPN, working by hiding your real IP address and having you go on your web actions with another IP. But more often, the proxy services don't lock your data because their protocols build no encrypted tunneling like VPN, which gives rise to the chance to encounter digital threats from hackers or so. In other words, simply watching YouTube videos blocked by a firewall or geo-restriction with a proxy server is doable to a large degree, while it's not your first choice if there's any crucial information or material involved.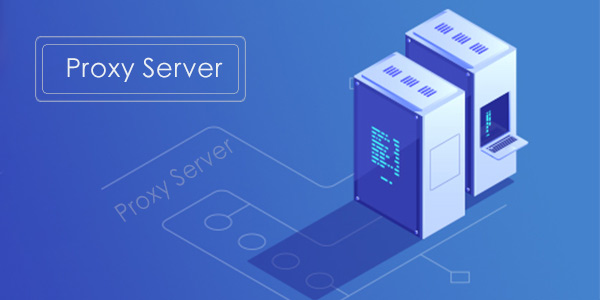 Through searching, you may find there are many web-based proxies and browser plugins ranking high, for instance, proxysite.com, youtubeunblocked.live and Unblocker for YouTube. You can try them for free in clicks, just with the full link of blocked YouTube videos.
Related reading: VPN vs Proxy
2. Gain the Benefit of URL Tricks
You may have never heard of such things, but it's really helpful. By inserting "NSFW" into the video link of YouTube, right between www. And youtube.com, you can circumvent the age restriction right away. By deleting the letter "s" and shifting the "https" video link into "http" one, it's possible to eliminate the access limit.
3. Use Google Translate
When your network manager of school, office and home manually blocks YouTube with its domain name, once the Google Translate is not banned, you can leverage this service to act as a proxy server, directly translating the YouTube page from one language to another. If there's no way to access google.com at all, then just quit this method.

4. Download The Target Video to Local Space
There are piles of online video downloaders still, from web services to browser extensions to desktop applications. If your normal internet enables you to view YouTube films, but your boss, teacher, and parents keep you away from it, you can download and save the video to your hard drive for offline playback, with the full video link. As a rule, this type of program would provide many download options, e.g MP4 HD, MP4 SD, and MP3, to meet various requirements.
Ending
YouTube is no stranger to all. No matter you are kept out by anyone for any reason, with the five methods mentioned in this post, you will not need to be struggling to unblock YouTube with no result anymore. And among the five ways, VPN usage is always suggested to be the go-to pick for its higher security level, better stability, and versatility.
Exercise your rights to privacy in digital age!
Get PandaVPN
7-day money-back guarantee