What's the Best China VPN to Use for Expats in or Outside China, Free & Paid Included?
Vic Knott
2022.03.31
Articles & News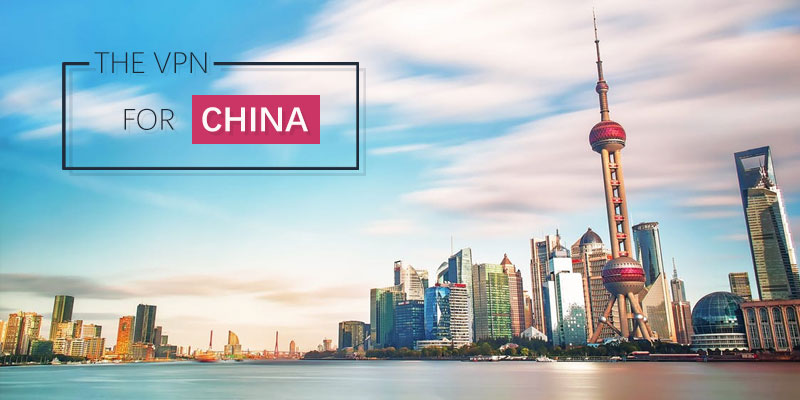 A good-to-use China VPN is quite necessary if you want to beat the Great Firewall and bypass government censorship in China for your very first (learning, traveling, or business) trip here. Some Chinese moving overseas also want a VPN for China to get a China IP address…
China is a big country with not only a large territory area and population, but also the top-ranked nominal GDP and PPP nowadays. We have to admit that although the People's Republic of China has been there just for decades, the reform and opening-up policy has brought about stable economic growth to this old civilization and the global trading benefits will be long-lasting, too.
For investors, China is now an ideal place to start a business thanks to its wide range of industries, favorable government policies, and increasing spending power of the common people. For hodophiles, the numerous impressive ancient heritages, amazing landscapes, and also month-watering delicacies make this Asia country with long (culture) history an ideal place to go on holiday travel. In addition, with the growing global influence, many international teachers and students choose to teach and study abroad in China still to explore more possible career opportunities…
However, this country is known for the strict censorship, including Internet censorship. According to Freedom House's annual reports, it has been the world's worst nation of web freedom for years. Chinese government builds the Great Firewall/GFW to do nationwide content filtering and blocking via various tech methods (for instance IP address blocking, DNS spoofing, URL filtering etc.) and has adopts thousands of police to enforce related laws.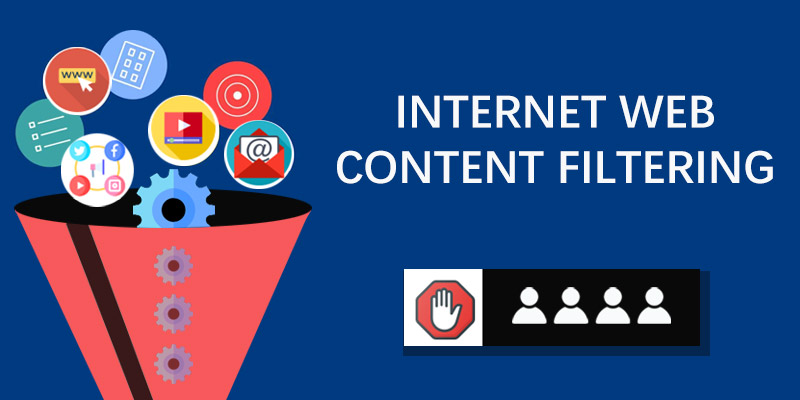 Specifically, with a normal internet connection in China, both netizens and foreigners are unable to access and view many popular western websites like BBC and Wikipedia and, use world-leading social media platforms like Facebook, Twitter, Instagram, and Reddit, search via non-Chinese search engines like Google and Duckduckgo, talk with overseas private messaging apps like WhatsApp and Messenger, and enjoy streaming media on YouTube, Netflix and SoundCloud by default. Beyond that, many other internet services, sensitive or improper content hubs like torrent and porn sites are banned totally. (SEE List of websites blocked in mainland China[wiki])
Hence if you plan to go to China from your state (e.g the US, Australia, Singapore, South Korea, Japan, Canada, and India) for a period of time and want to use the web just as at home, you will need a VPN that works in China.
Most Commonly Used Mainland China VPNs Collected
From the piles of best China VPN lists and the real user feedback from forums and communities, we've picked 10 hot names out and will show you them with their main features and performance in China.
| | | | | |
| --- | --- | --- | --- | --- |
| VPN for China Name | Work in China Now? | Servers & Countries | Platforms | Price Starting at |
| PandaVPN | Y (the most stable one currently) | 3000+ servers in 80 countries | Windows, macOS, Linux, iOS, Android, Linux and Android TV | $2.49/month |
| ExpressVPN | Y (relatively more stable currently) | Unknown servers in 94 countries | Windows, Mac, Linux, Android, iOS, router, Chromebook, browsers, TVs, consoles etc. | $6.67/month |
| Mullvad VPN | Y (relatively more stable currently) | 808 servers in 38 countries | Windows, macOS, Linux, iOS, Android, and Firefox | $5/month |
| NordVPN | Y (not so stable) | 5400 servers in 60 countries | Windows, Mac, Linux, Android, iOS, Chrome, Firefox, Edge, Xbox, etc. | $3.99/month |
| Astrill VPN | Y (not so stable) | Unknown servers in  56 countries | Windows, Mac, iOS, Android, Linux and router | $12.50/month |
| Surfshark | Y (not so stable) | 3200 servers in 65 countries | Windows, Mac, iOS, Android, Linux, FireTV, Chrome, Firefox and Edge, TVs etc. | $2.49/month |
| ProtonVPN | Y (not so stable) | 1734 servers in 63 countries | Windows, Mac, iOS, Android (TV), Linux, and Chromebook | $4/month (free ver.) |
| PureVPN | Y (not so stable) | 6500+ servers in 78 countries | Windows, Mac, iOS, Android, Linux, router, main browsers, TVs etc. | $1.5/month (up to 5-year plan) |
| Cyberghost VPN | Y (not so stable) | 7974 servers in 91 countries | Windows, Mac, Linux, iOS, Android, Chrome, Firefox, router, TVs, Xbox and Playstation | $2.29/month |
| VyprVPN | Y (not so stable) | 700+ servers in 63 countries | Windows, Mac, Android, iOS, router, TV, Roku,  Chrome etc. | $8.33/month |
| Private Internet Access | Y (not so stable) | Unknown servers in 84 countries | Windows, Mac, Linux, Android, iOS, Chrome, Firefox, Opera, Consoles, routers and smart TVs. | $2.03/month |
Among those VPNs that are working in China, Seychelles-based PandaVPN tops the stability ranking, what comes next are ExpressVPN and Mullvad. No matter you are new to VPN products or you've already used another VPN for some time but have no idea whether it functions well in this area, you can add PandaVPN to your standby list.
For iOS and Android users, PandaVPN offers 7-day and 3-day free trial time respectively. Now you can free download PandaVPN and test it immediately.
#1 Will the China VPNs Fail to Connect or Be Blocked by GFW?
It depends because every VPN that works well in China now may have a connection problem created by misoperation, server issues,s or direct GFW blocking. (Note: GFW blocking is only applied to overseas VPNs and local legal VPNs in China have the official permission.)
Theoretically, all foreign VPN services may become the "victims" of China's online censorship, including the ones listed above. More often, if the Chinese authority detects and recognizes the abnormal traffic of VPN usage, it will probably conduct VPN blocking by closing related ports or blocking target IP addresses provided by the VPN servers. That's the reason why some VPNs are usually workable in China for a period of time while becoming not working all of a sudden, maybe only a few or all servers.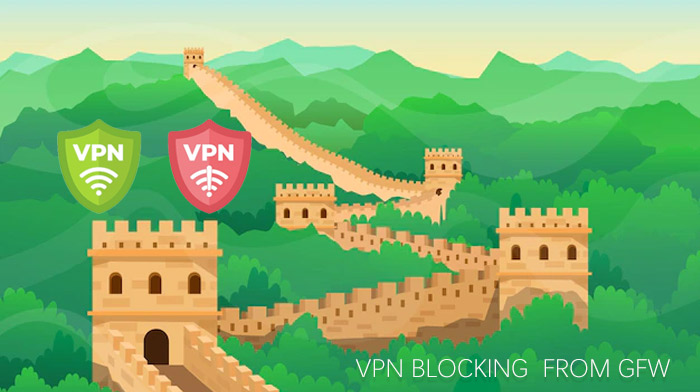 If only certain servers' IP addresses are banned, users can fix the VPN not connecting problem by connecting to some other servers instead. (Surely server's real-time load, VPN protocol selection, and local network speed may also cause this problem, so try to change protocol and check your network at the same time.) If all servers' IPs are stopped and the VPN provider doesn't add new available servers, people will have to turn to another VPN to continue the firewall circumventing work, for example, many users claim the StrongVPN becomes totally unworkable in China in March 2022.
Obviously, learning the performance of a VPN in recent times from real word-of-month is quite essential. Or you can try it yourself for some time, either by using the free trial version (if the VPN provider offers it) or by paying for the shortest plan. For a VPN membership subscription, as long as you accomplish the refund within the 100% money-back guarantee time,  you've just enjoyed the service at no cost.
#2 Is VPN Software or the Action to Use VPN Legal in China?
In short, the Chinese government only regards those China-based corporate VPNs with official pre-approval as legal services., so Apple removed all VPN apps from App Store in China early in 2017 under the pressure of Beijing authorities. And it's not illegal to use VPNs here, especially for foreigners to do normal web operations. But for general Chinese people, it's really risky to use a VPN, even only for common web browsing. That's because in the last few years, it's nothing new to see reports displaying Chinese people being sentenced or fined for using a VPN like free WangVPN, AntVPN, and Turbo VPN to make use of Gmail and Wikipedia.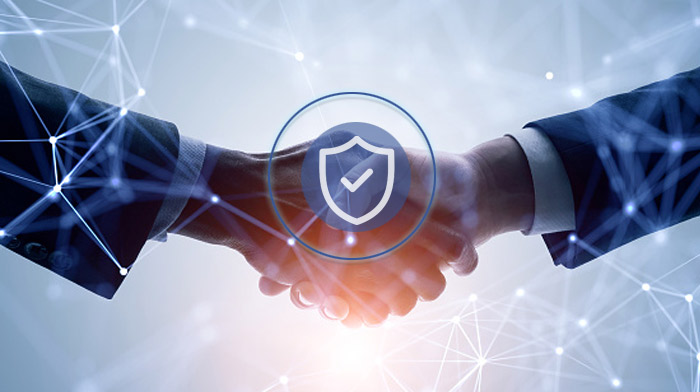 In October 2021, China's VPN market was open for foreign firms to invest, enabling them to own up to 50% of the company's share, meaning any China-based legal VPNs are monitored by the government directly. If you don't care about this and simply need a tool to bypass geo-blocking, to a large degree, using a China-based VPN should be more stable than the ones outside the Mainland China. But if you really secure your online privacy and don't want your data to be tracked and stored, picking a VPN that works fine in Chine while being registered in some other privacy-friendly nation is a wise choice.
Set PandaVPN for example, it's based in Seychelles, a nation that's not only tolerant of VPN services, but also out of the Five/Nine/Fourteen Eyes intelligence alliance who will collect your information and share among the member countries. Plus the no-log policy and solid internal data encryption, with this kind of VPN in handy, you will acquire upgraded online privacy and security.
Related Reading: Is VPN Illegal or Legal
#3 Do All China VPNs Have China Servers and IP Addresses?
Not exactly.
Most of them do have offered servers for Hong Kong, Taiwan, and Macau, catering more to those traveling to China. But whether there's a server for cities in mainland China like Shanghai, Beijing, Shenzhen, and so similar, it really depends. So you need to check the server details of the target VPNs if you require a China IP address. Alternatively, you can explore those dedicated "back to China VPNs or proxy servers" since they are specially made for people (mainly Chinese people) that move overseas and cannot access the web of their homeland, to use Baidu, surf on Zhihu, and Weibo, watch Iqiyi, Tencent, and Youku videos, etc.
#4 Can I Use Free China VPNs?
Surely you can use freebies to help override the firewall and access the internet freely.
However, considering free VPNs share some common shortcomings (say unstable or limited connection speed, restricted traffic per day, only a few server options, annoying ads, and possible user log collection) and may deliver you a disappointing experience, you are suggested not to rely on any single free VPN, but install multiple applications in case any one or two don't work at all.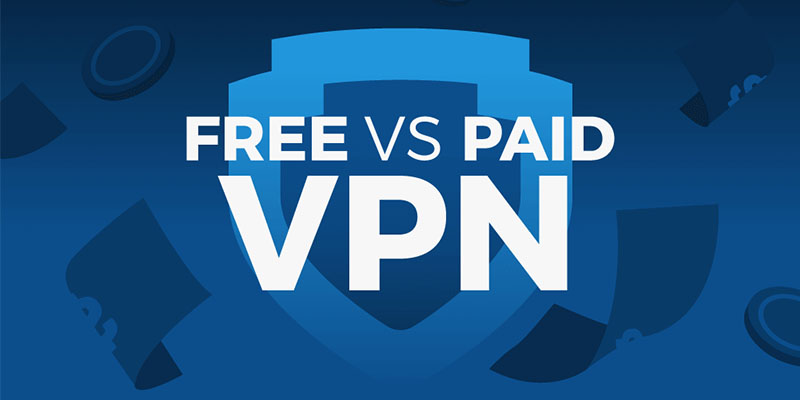 For advanced users who'd like to safeguard their personal information and important material, defending against data tracking and supervision fro either government, advertising agencies, hackers, etc., paying for a quality yet inexpensive VPN like PandaVPN is really cost-effective.
Related Reading: Free vs. Paid VPN
# 5 Do I Need to Install the China VPN Before the Fly?
If you will visit the Mainland China, you'd better set the VPN up beforehand. Once you arrive here, you will be unable to access your social media, gmail, google search and many more immediately. Therefore you will have to take a hard time searching for a China-based VPN by yourself on China App Store, from your friends in this region, or in other ways.
To ensure you can access the web as always as the airplane settles, simply have the best VPN for China installed on your mobile, pad, and tablet and make sure the subscription time is enough. Get PandaVPN now to have everything ready before arriving China.
Platforms: Windows, macOS, iOS, Android (mobile & TV), and Linux
Multiple connections: 3 devices connected at the same time by default
No-log policy, Multiple VPN protocols, ECC encryption, Stable & fast in China and anywhere else
Exercise your rights to privacy in digital age!
Get PandaVPN
7-day money-back guarantee