Iran VPN: Is PandaVPN a Good VPN for Safety and Unblocking?
Tony Bennett
2022.01.28
Articles & News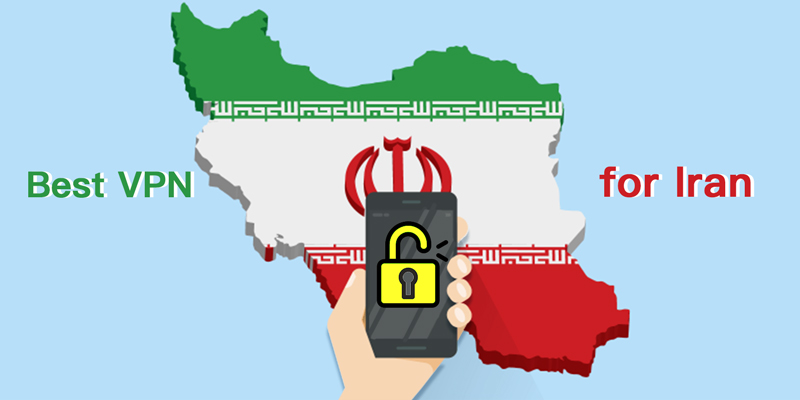 Iran isn't a privacy-friendly country. Online surveillance and internet disruptions are common.
The Iranian Government often bans certain content and sometimes even shuts down the network. There is a long list of blocked websites and apps, including YouTube, Facebook, Twitter, Netflix, etc. Also, there are many restrictions on what you can and can't do online. Going against these rules can lead to punishment.
We encourage you to use an Iran VPN to get around the censorship in Iran and keep you safe online.
Internet Censorship in Iran
Iran has very strict internet censorship sponsored by the government.
The country bans a large number of frequently visited websites and applications worldwide, including YouTube, Vimeo, Facebook, Twitter, Blogger, Telegram, Snapchat, and Medium. Some popular streaming services like Netflix and Hulu are also no exception. Sites relating to news, shopping (See: is online shopping safe?), and pornography are also the target of routine blocking.
Furthermore, the Iranian government sometimes shut down the country's network. For example, the largest wide-scale internet blackout in Iranian history happened in response to the 2019 fuel protests.
How to bypass the internet censorship in Iran?
Using a high-quality virtual private network is the easiest way to get around internet censorship in Iran.
When you connect to a VPN, all traffic coming from your computer will be redirected over the virtual private network. This is achieved by changing your IP address to other locations. Once connecting to a VPN server, your IP address changes. As a result, you can browse the web anonymously.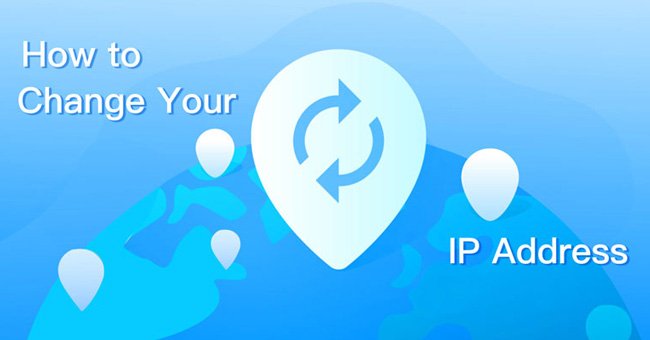 Meanwhile, your connections all happen over an encrypted tunnel. Your ISPs and the government agencies can only monitor that you're sending and receiving data through a VPN, but they can't block your activities.
How to pick an Iran VPN? PandaVPN Is a Nice Try
We list the following considerations for you to pick a VPN for Iran:
Strong Encryption – Remember, privacy first. Choose a VPN with a strong encryption algorithm and log-free policy. And say NO to VPN providers located in the countries in the 5/9/14 Eyes Alliance.
Powerful Security – A quality VPN should use secure VPN protocols like OpenVPN, WireGuard, IKEv2/IPSec. A split tunneling feature makes it more secure.
Fast Speed Servers – Streaming, gaming, and torrenting require fast-speed VPN servers. Unlimited bandwidth and speed get more points.
24/7 Customer Support – Technical customer service is available 24 hours online in case you experience issues.
Good Refund Policy – You should be able to get your money back if you're not happy with the VPN. Pay attention to the refund policy.
Based on the above cautions, we recommend PandaVPN, headquartered in the Republic of Seychelles, offering private, secure, and fast connections. Outside the intelligence-sharing range of 5, 9 and 14 Eyes Alliance, this VPN is trusted by 30 million users worldwide.
Is PandaVPN safe for Iran?
PandaVPN is based on the highest level of ECC encryption. All data you send and receive via PandaVPN is encrypted inside a virtual private tunnel, safe from outside hacker attacks and ISP tracking. Furthermore, PandaVPN adopts OpenVPN protocol to balance its security and speed.
The split tunneling feature allows you to encrypt some traffic and leaves the rest on the local network. This avoids exposing your real IP address because you don't have to switch back and forth.
Is PandaVPN private for Iran?
PandaVPN insists on a zero-log policy.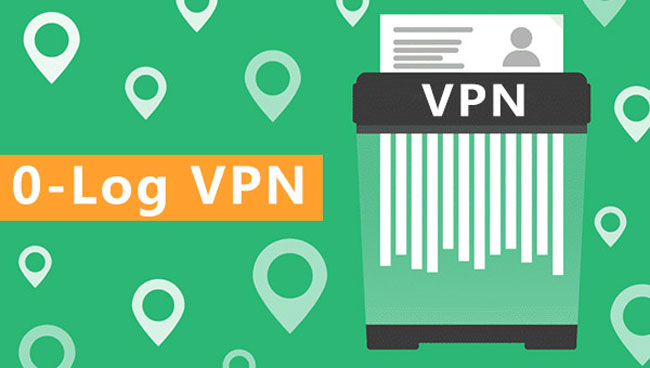 During the entire registration, you don't need to provide a profile name and email address. Instead, you get a string of random numbers as your login credentials. Then you set a password. Please stick your password in mind because we don't have your email address to retrieve the password. Bitcoin payment is supported, which adds an extra layer of privacy.
Beyond that, PandaVPN doesn't collect the log of your connection and activity. The connection history means the incoming and outgoing IP address of every server you connect to and the start and end time of your every connection. The activity log includes your browsing history and any files you download.
Is PandaVPN fast enough for Iran?
The fact is that the closer the server location is, the faster the VPN speed is. You can find servers from countries around Iran, including Turkey, UAE, Saudi Arabia, Pakistan, etc. These servers are close to Iran, offering fast connection speeds.
If you want to connect to other countries like the United States to watch the US Netflix or HBO (Max) content, you come to the right place. PandaVPN now has 25 servers in the US, covering the cities of LA, Washington, San Francisco, New York, Seattle, Atlanta, etc.
Besides the US servers, PandaVPN sets up an extensive server network of more than 3000 servers in 80 countries spread across 170+ locations, covering the Americas, Europe, Asia, Oceania, and Africa.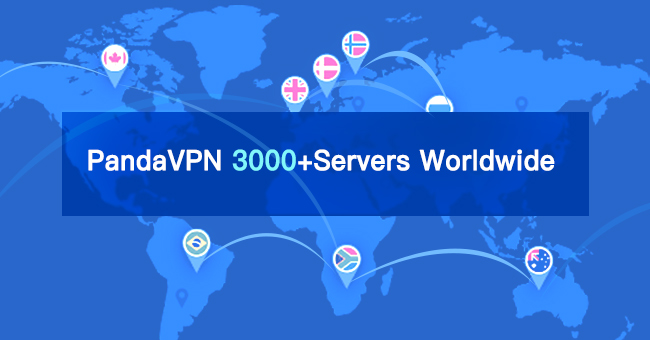 All servers set no bandwidth and speed limit, so you have our guarantee to enjoy fast connection speeds no matter where you connect to.
Does PandaVPN offer Iran VPN servers?
PandaVPN has no Iran VPN servers to offer.
The truth is most VPN providers do not tend to set up or rent servers in countries or regions with very strict internet censorship, like Mainland China, North Korea, and Iran. To avoid users' data exposing to potential government surveillance, PandaVPN doesn't set up servers in Iran.
Plus, Iran doesn't have a very good infrastructure on the Internet. So, we can't offer fast speeds. Even worse, the government sometimes shuts down the Internet during protests, which means VPN providers can use the servers they pay for.
Does a free Iran VPN work?
We encourage you to invest in a paid VPN for Iran. Although free VPNs don't cost you anything money-wise, they may cost you your online privacy and data security.
Most free VPNs log your private information and online activities, which is a big security risk. A VPN can be tracked by the government if it keeps logs. On top of that, the poor encryption and implanted spyware are also the reasons that some free VPNs are targeted by government departments, ISPs, and hackers.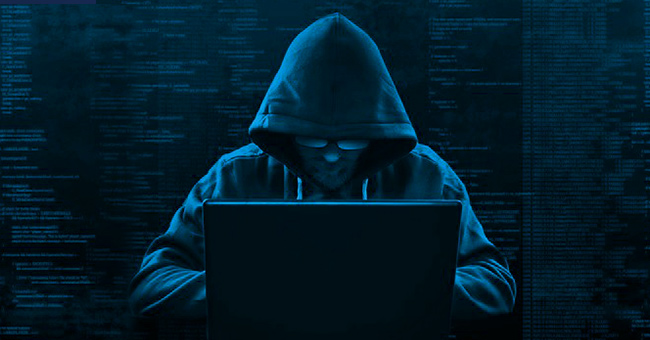 If you're short on budget, try the free VPN trials offered by trustworthy VPN providers. Besides, some reputable providers also provide free versions. There may be data caps so normally they aren't the best for streaming or gaming. But you at least get good security.
Is VPN illegal in Iran?
Is it safe to use a VPN in Iran? Yes, you'll be fine.
Technically, the use of VPNs is disallowed in Iran. But everyone uses VPNs, even the government authorities. Therefore, you can use a VPN in Iran without worry. Note that in Iran, you can't use VPNs for political purposes, or to be involved in illegal and criminal activities.
Conclusion
A quality VPN is essential in Iran for you to fight against the government's internet restrictions and monitoring capabilities. And PandaVPN is a nice try. It enables you to bypass censorship, unblock geo-locked sites like Netflix US, and shield your traffic inside Iran. A free trial for 7 days is offered! Have a try on PandaVPN now >
Exercise your rights to privacy in digital age!
Get PandaVPN
7-day money-back guarantee